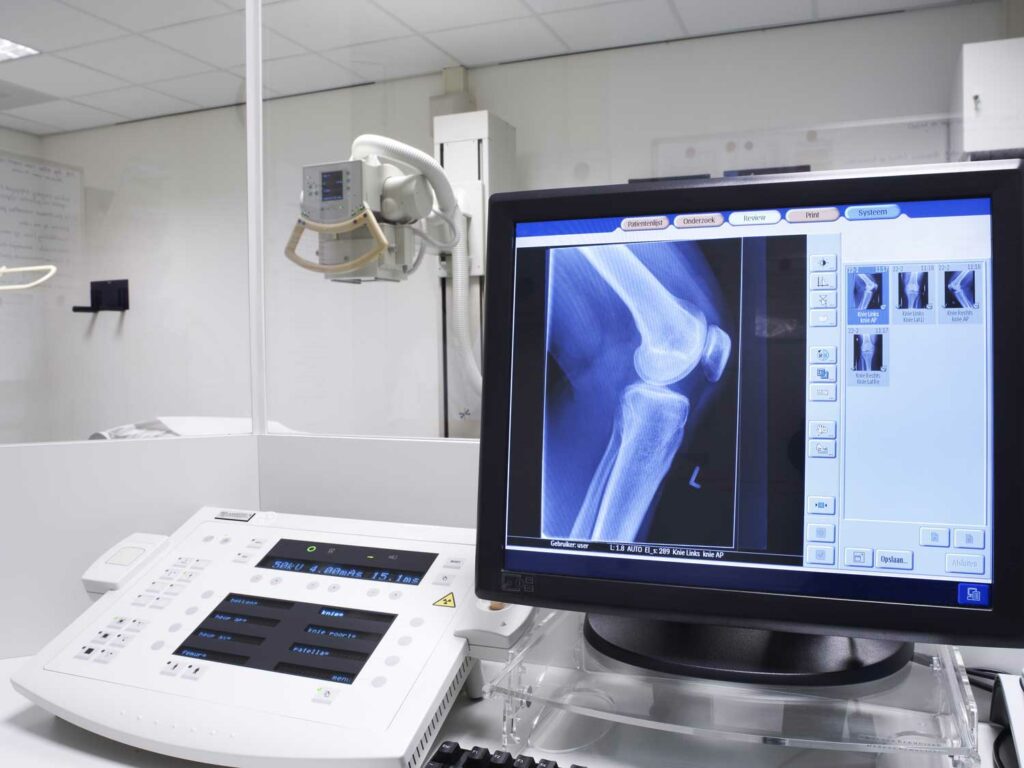 Job description
We are seeking an energetic, self-motivated, team player to be part of our staff. This position offers a flexible schedule. Will require one weekend a month and rotating holidays.
Responsibilities
The job will be responsible for all the x-rays done in the clinic on a digital machine.
Obtains, verifies, and records health history of patients. Gathers pertinent health data through physical assessments and biological samples. Collects specimens for laboratory analysis.
Provides basic patient care as ordered. Administers medications and treatments as directed. Assists other health care professionals in performing exams, diagnostic procedures and treatments, and minor medical procedures. Adheres to infection control/safety guidelines and confidentiality policies.
Documents assessments, interventions, patient/family responses, medication dispensed/prescribed, and test results in medical records.
Job Type: Part-time
Salary: From $20.00 – $28.00 per hour
Work Remotely
Benefits:
401(k)
401(k) matching
Dental insurance
Employee discount
Health insurance
Health savings account
Life insurance
Paid sick time
Paid time off
Paid training
Vision insurance
Medical specialties:
Physical setting:
Standard shift:
Weekly schedule:
12 Hour Shifts
Monday to Friday
1 Weekend a Month
Rotating Holidays